Davies Winery
The structure represents the winery's first ever stand-alone tasting room on the same property as their winery. It is also a nice addition and extension of their first home at Schramsberg in Calistoga. A commercial-grade kitchen is on first floor. Equipped with a dumbwaiter, food and wine can effectively be elevated from the kitchen to the second floor. There are several private tasting rooms, one downstairs, named the Pinot Noir room and one upstairs, named the Cabernet Sauvignon room.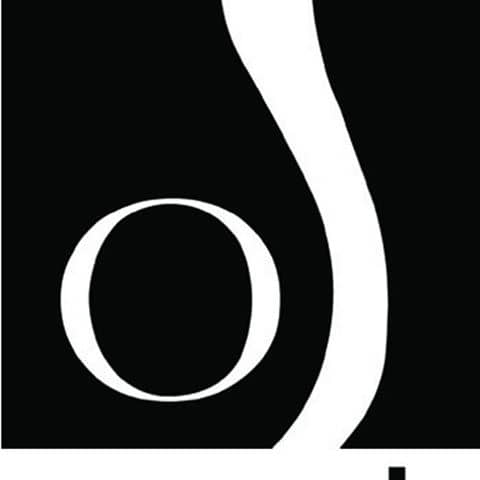 Osborn Siegert Architecture
Architect
The architecture of os-arch is not bound by a signature style, but strives to create a unique expression in response to our client's needs, the natural opportunities of the site and our professional expertise.