The Vintage House Renovation
The surrounds required extensive site work including the rework of the main entrance to the hotel lobby, both hardscape and landscape, to create a draw from Washington Street. Just behind the lobby, is a new pool, an elevated spa with waterfall, and surrounding trees and plantings. An updated exterior color scheme was applied to the site's 12 buildings to complement the new lobby building and a highly efficient, quiet VRF HVAC system was integrated throughout the campus.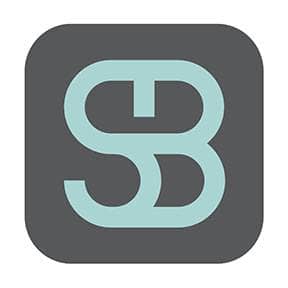 SB Architects
Architect
SB Architects strives to honor the site with design solutions inspired by the regional vernacular, local materials and the sense of place inherent within each site.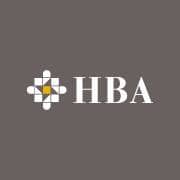 Hirsch Bedner Associates
HBA aims to create spaces that are a fusion of tradition and innovation, craft and the cutting edge.