Hotel Zetta

Stanton Architecture
Architect
Stanton Architecture's work displays creative and compelling design solutions balanced with technical aspects of construction.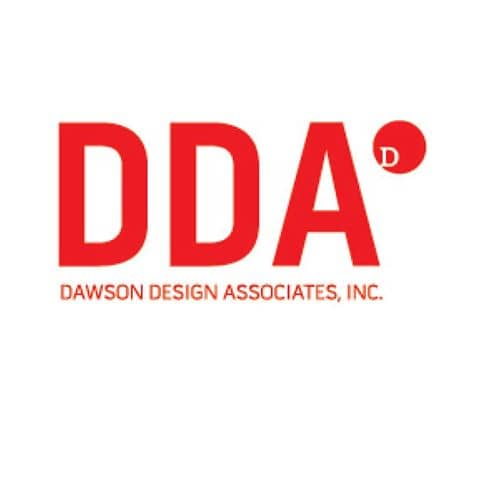 Dawson Design Associates
Interior Designer
DDA's purpose is to design hotels recognized for their styles and proven by their profitability.

KPFF
Structural Engineer
KPFF is a multi-office, multi-discipline engineering firm. We're driven by a commitment to our core values of Excellence, Trust, Relationships, Stability, and Passion; defining our professional practice, how we are organized and our commitment to our clients and employees.

AJAX Consulting Services, LLC
Construction Manager
Providing world class third party owner's representation managing development, renovation and capital investment projects of all sizes.