Fairmont Sonoma Mission Inn and Spa Renovation
A new Dry Sauna Salt Therapy Room was created. The salts are heated and then ground to allow inhalation of tiny micro-particles of salt which have high concentrations of negative particles. The salt particles absorb moisture, alleviate inflammation, making it ideal for those with respiratory issues like asthma. Simultaneously, other renovations were performed in the bar area, under the historic water tower, which entailed the expansion and remodel of the existing courtyard.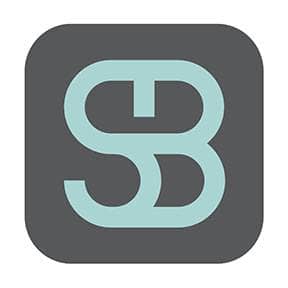 SB Architects
Architect
SB Architects strives to honor the site with design solutions inspired by the regional vernacular, local materials and the sense of place inherent within each site.